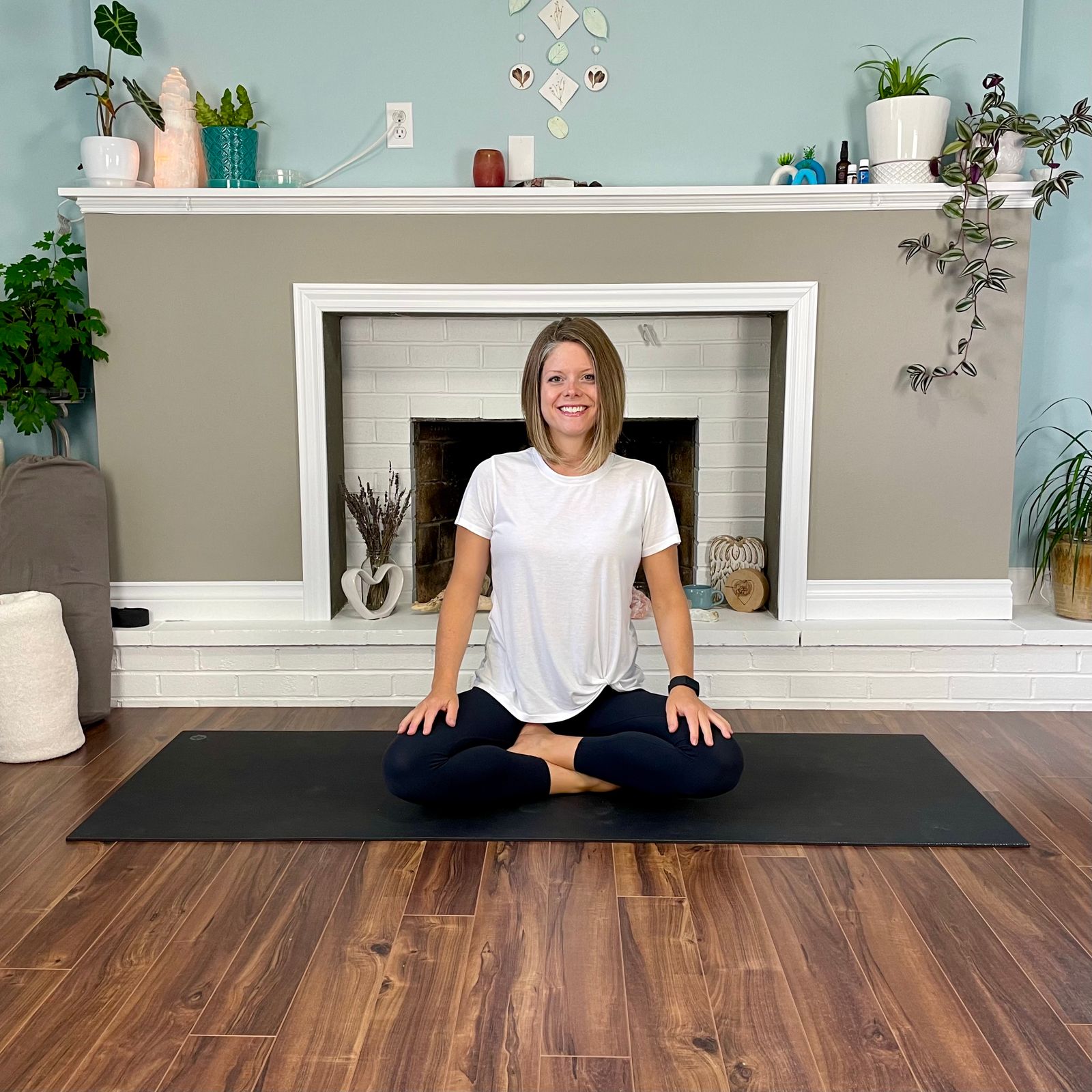 Welcome!
I am passionate about holding safe and brave space for people who are navigating life-changing transitions.

Your inner healer is waiting. Each and every offering that I provide holds the intention of supporting you, as you deepen the connection to your own inner wisdom. Be it Reiki, yoga, restorative practice, or yoga Nidrā, each practice initiates a gentle shift toward reconciliation, replenishment and rejuvenation. As your practice of the softer side of yoga deepens, layers of accumulated stress, trauma, discomfort, and grief dissolve. You'll attune to the voice of your Inner Goddess, you'll recognize your resilience and worth. Develop a new way of being, rooted in peace, ease, and trust in your own intuition as your guide. The truth is, all of this is all already inside of you; your consistent practice reveals the luminous and divine being that you are!
First and foremost, I am a lifelong student of yoga. I have studied with and continue to glean wisdom from truly inspirational teachers: Kaya Mindlin, Judith Hanson Lasater, Mary Richards, Andrea Peloso, Kathryn Bruni-Young, Ravi Ravindra, Jenny Kierstead, Nyk Danu and Lisa Bayer. I cherish the opportunity to share these subtle, yet profound, teachings with you.
Our in-person offerings are located in Douglas and Fredericton, NB.

I look forward to working with you, soon.
Warmly,
Kelly Green (+ my healer pup, Ziggy)
BA, BEd, RYT-200, Reiki Master/Teacher, Girl on Fire Facilitator (26 hrs), Restorative Yoga (48 hrs), Yoga Nidrā (24 hrs), Experiential Anatomy for Back Care (30 hrs), Yin Yoga (63 hrs), SRY Fundamentals (35hrs), Mindful Strength (13 hrs), Trauma Sensitive Yoga (12.5 hrs), Mental Health First Aid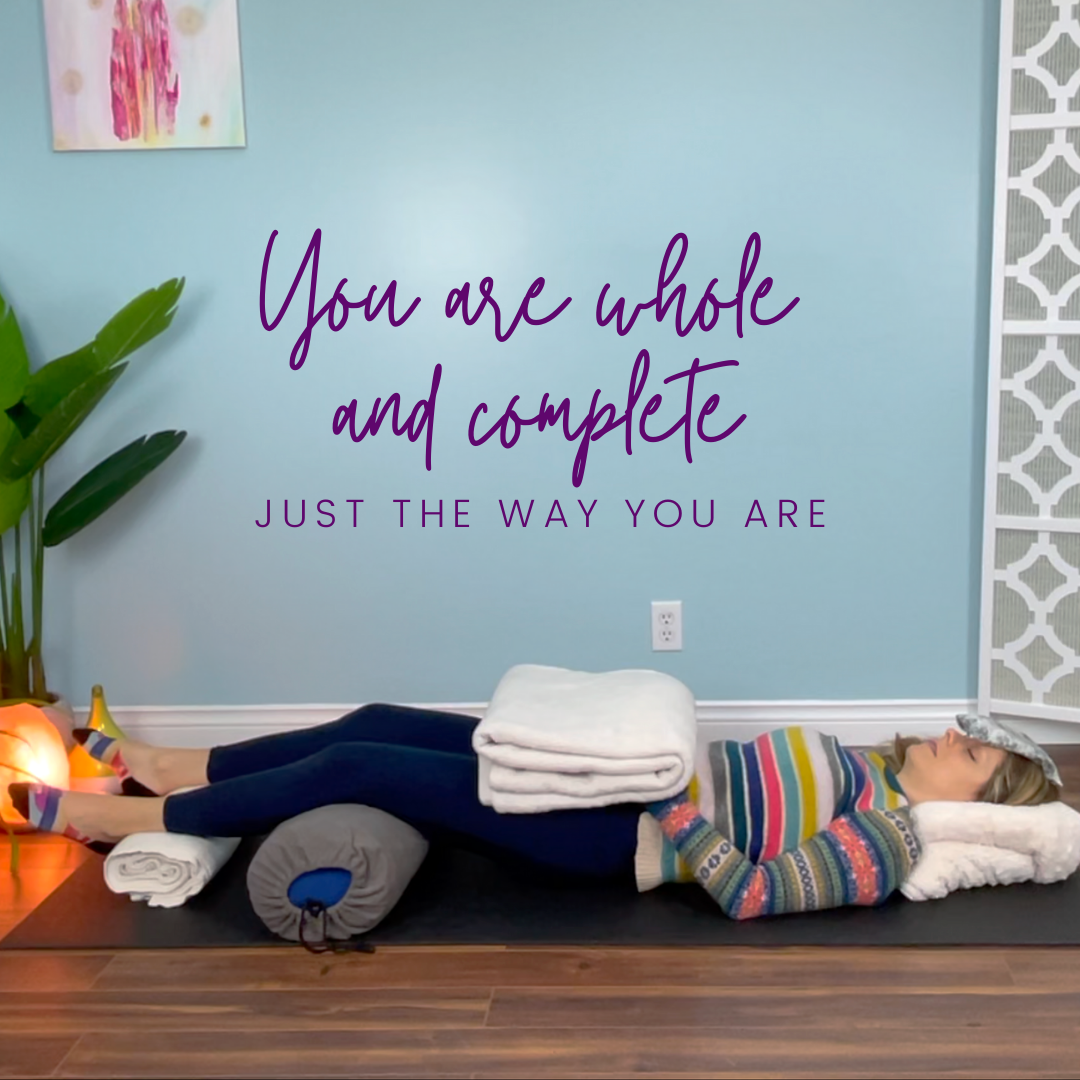 Testimonials

"You changed my practice and for the first time I truly understood release and let go. Thank you so much for what you gave me and I look forward to hearing about your magic in the future. You are a true and genuine healer. Namaste."
- J. Saks
"Your intuition and choice of offering from your heart space never cease to amaze me! You radiate inspiration for so many, beautiful soul!"
-K. Shannon
"Participating in Girl on Fire when you first launched has had one of the most long lasting impacts on my journey - a lot of where I am now is rooted in the teachings you shared. I recently revisited my workbook while beginning to plan activities for a self empowerment project I am working on."
- L. Walsh-Cooper
Sample Practice: Yoga for Relieving Head Tension
Follow Wellness with Kelly on Instagram & Facebook