Happy New Year, Dear Friends,

Victor Frankl writes, in Man's Search for Meaning, "Everything can be taken from man but one thing; the last of the human freedoms - to choose one's attitude in any given set of circumstances, to choose one's own way". From a man who lived to see the other side of 6 years of concentration camp in WWII, these words of wisdom sure offer a lot of perspective.

Moving into 2021, I do feel that the energy is lifting, and a sense of forward motion. If 2020 taught me anything, it was that I can relax into the flow and trust that all needs will be met, despite the uncertainty. I've learned that I can be safe and not have control, at the same time (I should probably say that I will always be a work in progress on this point, but I have seen major growth here this year).

When I hear the words New Year's Resolution, my insides feel the pressure from the endless commodification of resolutions associated with this time. Goals are important and necessary on this path, and I believe true growth pushes us out of our comfort zone.
In these early days of 2021, I'm sitting with the words "resolve" and "Sankalpa".
To resolve, according to the Oxford English dictionary, is to decide firmly on a course of action; to settle or find a solution to (a problem, dispute or contentious matter).
The Vedic tradition tells us that Sankalpa is a sacred inner intention, a one-pointed resolve to focus on a specific goal. Tosha Silver invites us to "see it as a solemn vow formed by the heart and mind. In a sense, it (sankalpa) means "You are what you focus on"." (It's Not Your Money, pg. 31)
Victor Frankl had nothing while at the camps - no family, very little food, rags for clothes, no privacy, poor conditions for rest, no sanitation. Despite all of this, he chose to live with an attitude of faith and hope. If you've read his book, you'll already know that those in the camp who couldn't make meaning of their lives were the most vulnerable to illness and death.
What I know in this moment, is that every moment of breath in this body is a precious gift. Our lives and the lives of our loved ones are sacred, to be treasured. Honouring the Divine within means recognizing that this physical vessel is an expression of Love. We show reverence for our bodies by fuelling them with nutritious foods and clean water and giving them daily movement and sanitation. We nurture our minds and hearts through connection with others, laughter, creativity, pursuing knowledge about topics of interest, and meditation. We tend to our inner child by creating space for rejuvenative healing practices like restorative yoga, reiki, sound baths, float therapy, art therapy, prayer and journalling. We show reverence for the planet we live on by consuming consciously.
As 2021 unfolds, I resolve to keep my intention sacred, to live with purpose, on purpose. To feel the pulse of the God move through me at Mother Nature's pace. That is all I can be sure of in this moment, and this clarity is more than enough.
I hope something in this speaks to you, and I would love to hear how you are aligning with 2021.
Coming up on January 5th, our next On-Demand Membership is launching. We are sticking with short classes (around 15 minutes), the flows created around balance. There will be balance sequences that are brand new to the membership, and I'm excited to share them with you! More information and registration here.
I am taking clients for 1-1 Reiki healing sessions beginning January 10th. Book your energy session here.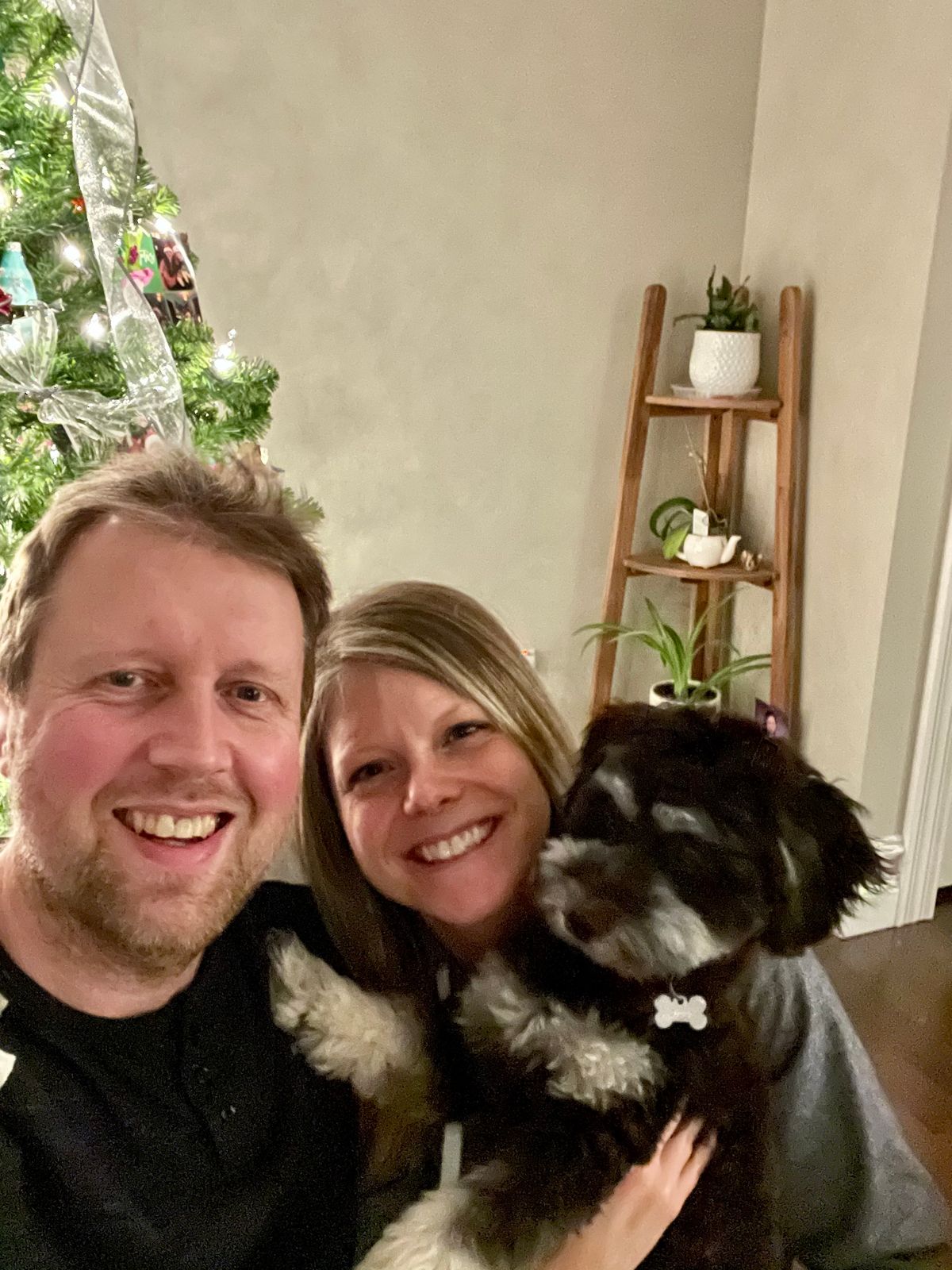 Ben, Ziggy and I are wishing you health, contentment and ease in the year ahead.
Big Love,
Kelly
www.kellygreen.ca
kellyiamgreen@gmail.com